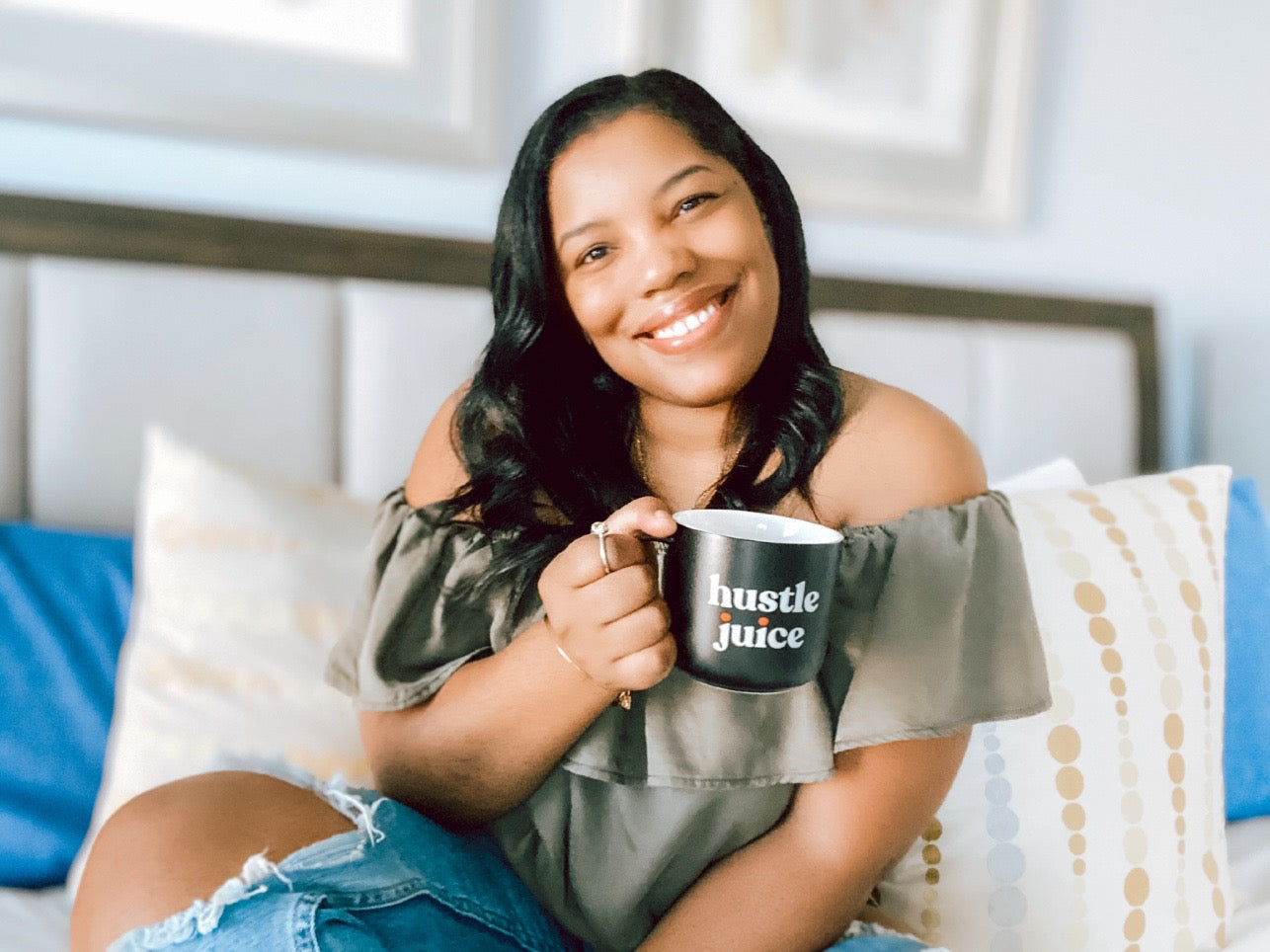 About Shanice
I'm Shanice Evans, former graphic designer, extreme party enthusiast, and cheesecake addict! In addition to those things, I'm also the CEO of Pink Sugar Shoppe and Pink Sugar School where I create and teach others how to create really cool things for parties. In my "spare" time, I host (and was named Power Admin by FB) a really awesome community - Party Mavens! It's a super cool group of party enthusiast, event stylists, D.I.Y. pros and more! We talk parties all day long! I've found my TRIBE!
I have a background in fashion and graphic design and have worked for some REALLY cool companies but now I get to work for myself and craft for a living - my passion!
I hope you guys come back to visit soon to see what new projects I'm working on. I'll try anything craft related once, or maybe even twice if the first was a complete FAIL. I promise we'll have fun laughing and learning together!
How It Began...
You may have heard of them. Now a party staple, this little favor changed my life. In 2016 I created the worlds first chip bag template and class. My party favor empire skyrocketed from there!
Everything I learn, I want to pass on! I started creating my first full courses in 2017 and I now have a full range from design program courses to how to start and run an e-commerce shop!
I am so grateful for my customers and community. Seven years strong! I can't wait to see where we grow! Stay tuned for some new and exciting projects coming very soon!
Brands I've worked With...
Follow On Instagram
Follow @pinksugarshoppe to see more products, promotions and more!