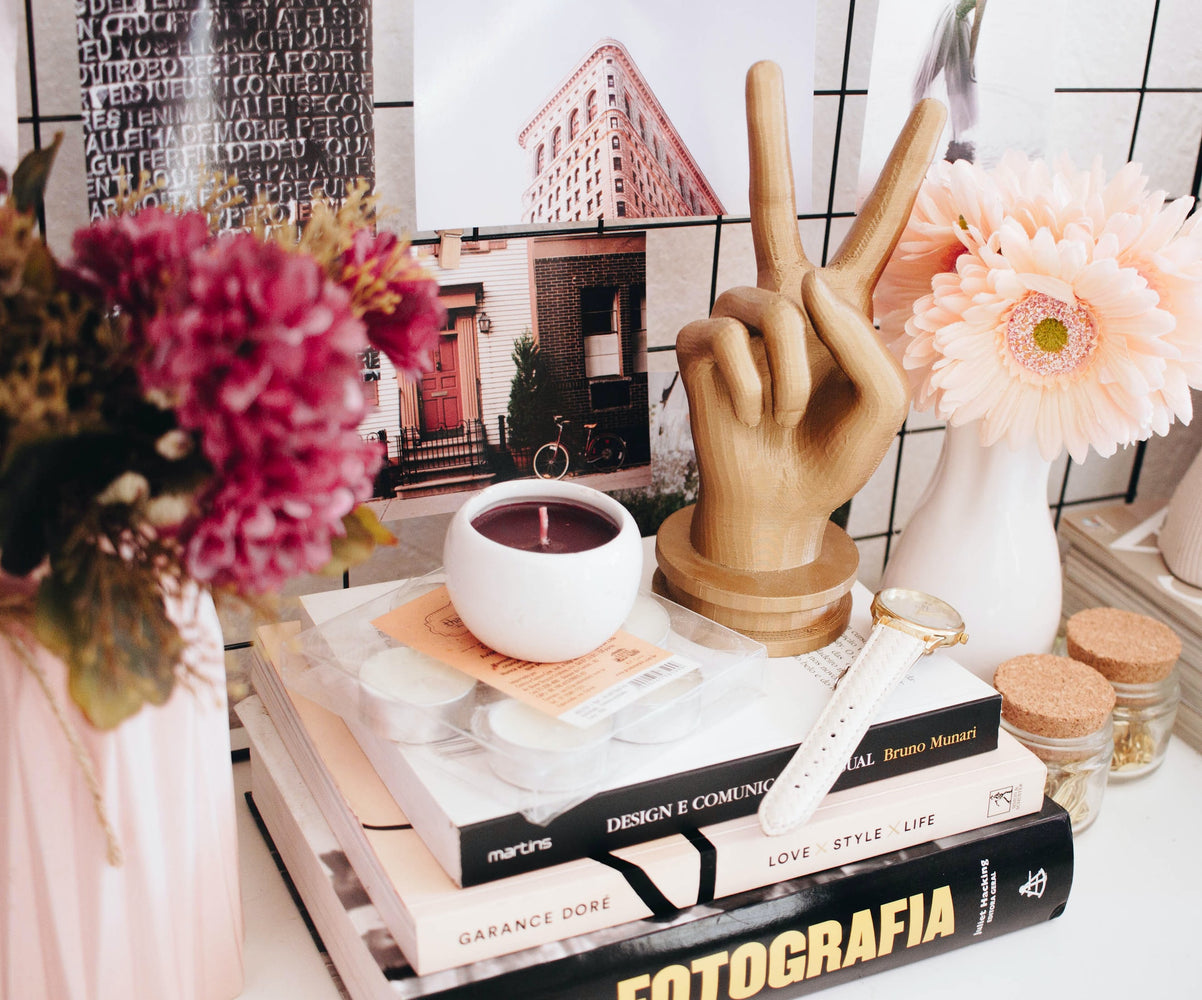 Frequently Asked Questions
Got questions? You're in luck, because we have answers. Below, the most popular customer questions!
Does PSS accept collaborations?
Absolutely, we love to collaborate with brands and other creators. Shoot us an email at hello@lovepinksugarshoppe.com with your ideas!
What do I need to get started with party favor design?
To design you will need a working computer with enough memory/storage to
run a full version of Photoshop or now use the online program Canva with our new templates. That's it. Once you have both of those
components the only thing left is creativity. You can find inspiration
everywhere. Pinterest and Google are some of my favorite places to get ideas! Printing is easy, use your favorite color printer at home or send your files to a print lab like Staples or Office Depot for pick up!
What if I need more help creating?
We have a full line of pre-recorded courses with FULL curriculums that can help. Everything from learning Etsy, Canva & Photoshop to creating a website with Shopify. Check out our courses in the menu bar or click here!
Do you have any free tutorials?
Sure, want to watch me create for FREE before investing? Check out my youtube channel and social media platforms to see the many tutuorials and process videos!
Where can I find all of the tools you use?
That's easy! Check out my Amazon Store to grab all of the tools I use! You can also see my highlight bubble on Instagram labeled FAV SUPPLIES.
Where can I get help with an order?
Please send us an email at hello@lovepinksugarshoppe.com and allow 2-3 business days for a reply to your order inquiries.
How can I join your Facebook Groups?
Great question! We have so much fun on FB, we'd love to have you! I have many groups on FB but my largest group is PARTY MAVENS! Also check out PARTY MAVENS MARKETPLACE and CRAFT MAVENS! The other groups are private for now and reserved for students who take specific courses and classes with me!